We build walk-in step vans you can count on, because we know people are counting on you. Since day one, we have built durable and dependable walk-in step vans that deliver performance, comfort and safety — time after time.
Purpose-Built Design with the Driver in Mind
Delivery solutions from your business and Morgan Olson's vehicles are essential to the lives of people across the country. No matter why you're on the road, or what you need to accomplish, we're driven to create the walk-in step van that always delivers — for you.
Our Consultative
Sales Approach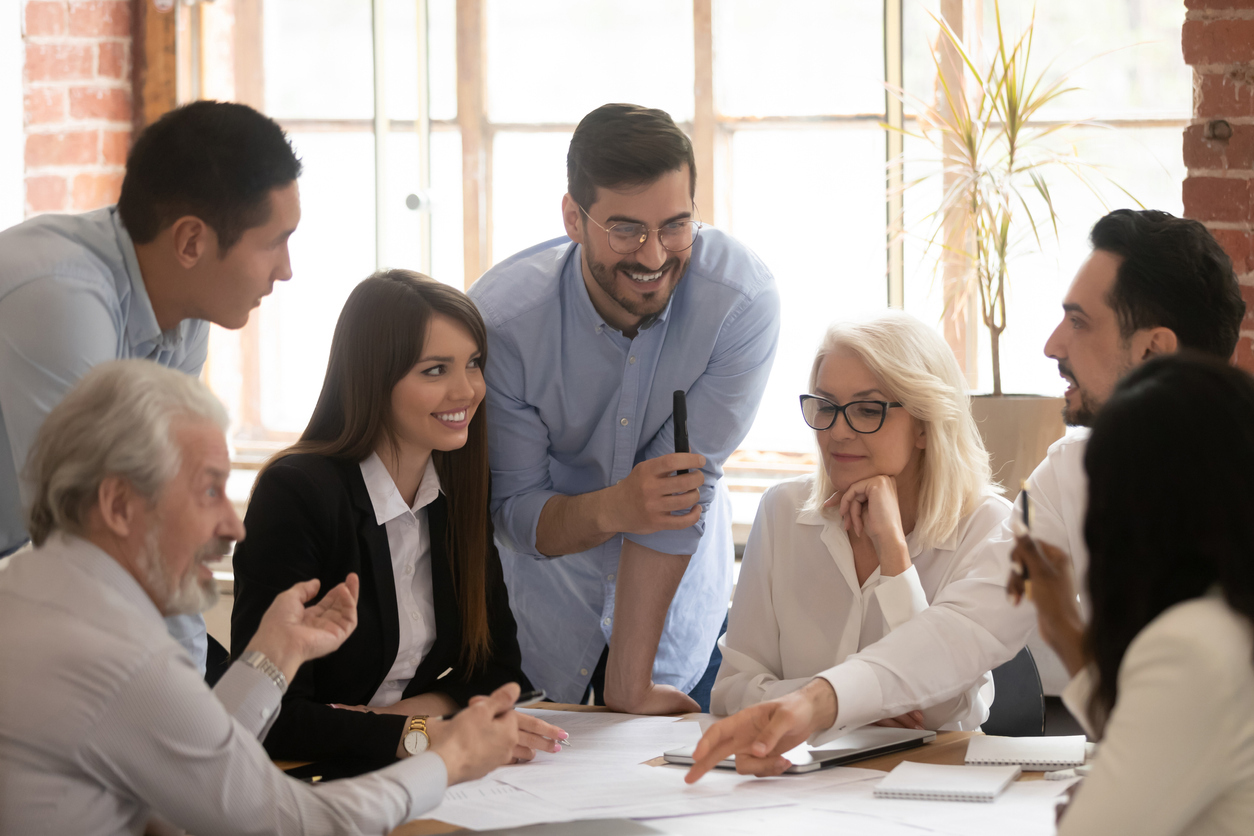 Endlessly Customizable Solutions
Just like a reliable vehicle begins with a sturdy foundation, so do our relationships with each one of our customers. From the very first meeting to well after the vehicle hits the road, we are driven to provide delivery solutions that exceed expectations.
Driven by the Greater Good
Each one of our talented, dedicated team members contributes to products and services that are essential to modern commerce, life-saving medical supply delivery, and other vital applications. We offer unique opportunities for both experienced professionals and new employees.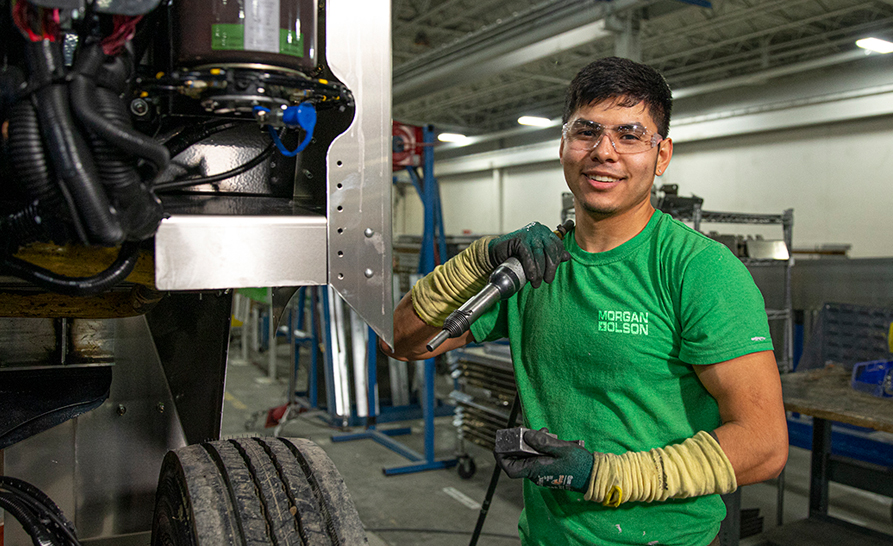 Reducing
Your Carbon Footprint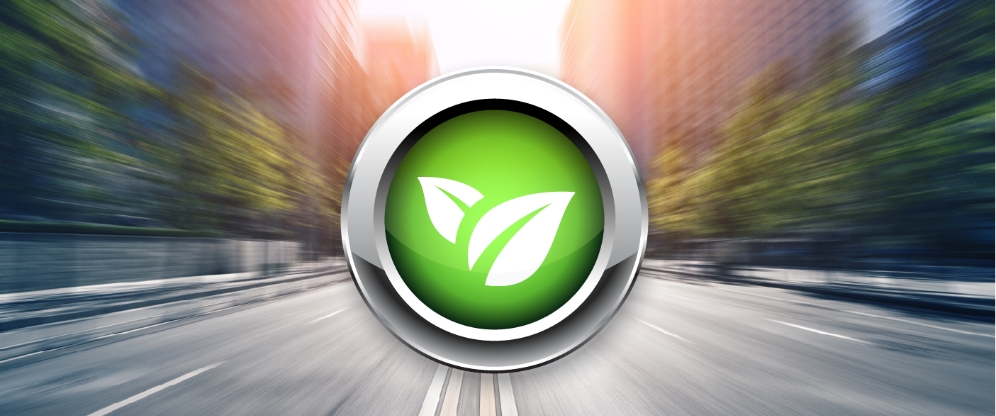 Alternative Powertrain Step Vans
With our core values of innovation, quality, delivery, and dedication as a guide, we can help you find cost-effective, environmentally friendly solutions for your fleet. We collaborate with industry-leading alternative fuel powertrain chassis manufacturers to reach the highest standards in vehicle electrification and will help connect you with the best solution for your application.