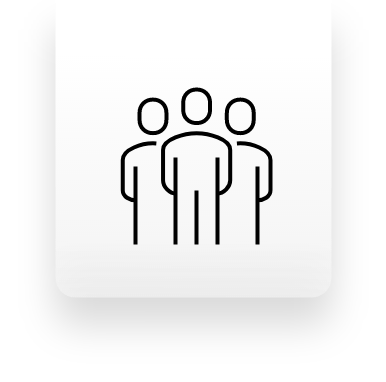 Morgan Olson Careers
Driven by the Greater Good
Each day, our vehicles help connect people with vital resources and services. As an essential business, our team is committed to this opportunity to improve the lives of others while meeting the highest possible standards for our products. We continually look for new team members for all areas of our business who want to make an impact on the lives of people across the country.
Our Purpose
Our team members share insights about working at Morgan Olson and the meaningful work they do that makes a difference in helping others throughout North America.
Teamwork
The teamwork makes the dream work at Morgan Olson. See for yourself what Morgan Olson team members have to say about the relationships they've built working at Morgan Olson.
Essential Work
Our team members take pride every time they see Morgan Olson step vans in every city and state across our country. Our delivery trucks are essential for delivering most all things ordered online, including life-saving medicine to food and water.
A Collaborative Framework
We're here to make a real difference in the lives of people across the country—through working hard and getting the job done right.
We offer exciting opportunities for both seasoned professionals and new employees at the beginning of their career journey. We prioritize equal treatment and opportunity without regard to race, color, age, gender, disability, religion, national origin, military status, veteran status or other characteristics.
Join Our Winning Team
If you're ready to get your hands a little dirty, work in a team-oriented environment and participate in our commitment to excellence, you've found the right company. We have open positions for all levels of experience. Training provided- Apply online today!