Morgan Olson Step Vans
A Legacy Built on Relationships
Morgan Olson is the leading walk-in van body manufacturer in North America, but we didn't do it alone. We work shoulder-to-shoulder with customers from a multitude of industries to design, engineer, and produce exactly what they need to keep their drivers productive and businesses profitable. No matter why you're on the road, or what you need to accomplish, together we can create the walk-in step van that always delivers – for you.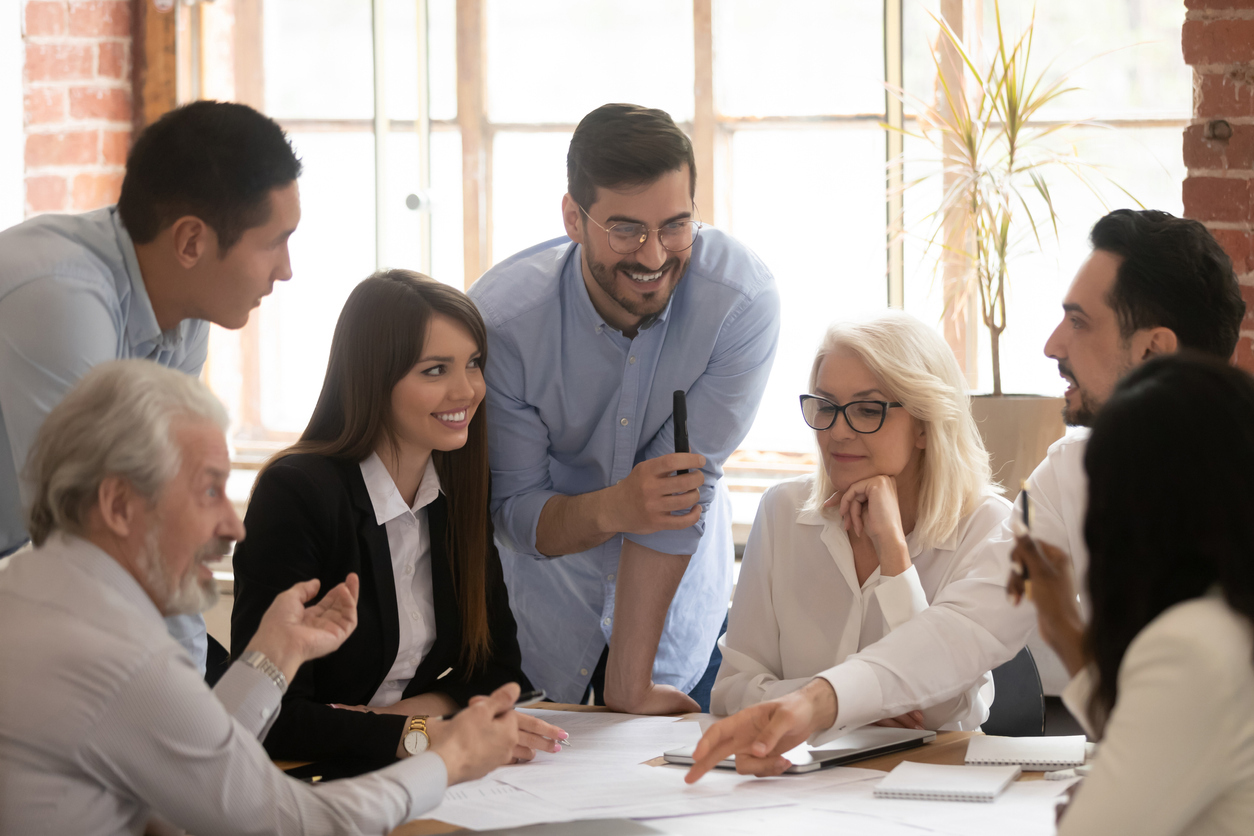 Reducing
Your Carbon Footprint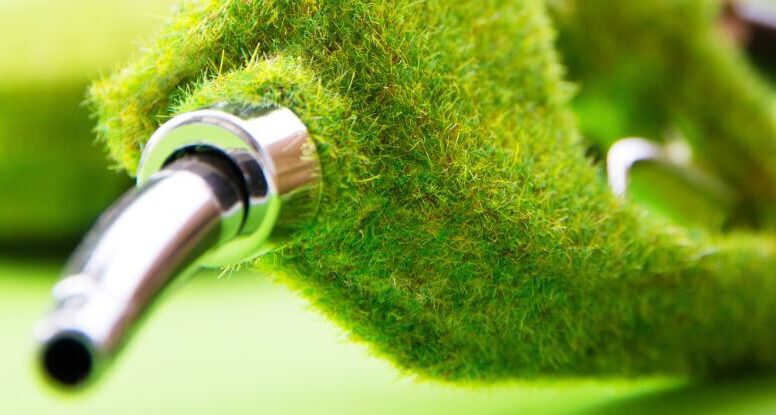 Alternative Powertrain Step Vans
When you're ready to find cost-effective, environmentally friendly fuel solutions for your fleet—we're here to help. We will collaborate with you to find the best solution for your application and connect you with the right powertrain provider.
Morgan Olson walk-in step van bodies were selected first by every major alternative powertrain upfitter and chassis provider.
Driven by the Greater Good
Each one of our talented, dedicated team members is committed to excellence in performance, products, and customer satisfaction. Our work trucks are an essential part of North America's economy, and our team's commitment is to design, develop, and build the walk-in step vans that keep businesses delivering.
A Legacy Like No Other
1946 – Jimmy Olson, Commissioner of the New York State Liquor Authority, and Walter Heingartner, owner of Kinney Motors Chevrolet in Brooklyn, N.Y., incorporated J.B.E. Olson Corporation in New York to sell aluminum-body trucks to the laundry industry.
The truck, called the "Kargo King," is built for Olson by Grumman Aircraft Engineering, which produced fighter planes during World War II, with the chassis produced by Chevrolet. All the Chevy dealers on the East Coast are invited to the introduction of the Kargo King at the Waldorf-Astoria Hotel in New York City.
Salespeople write 450 orders for the truck that day. Morgan Olson's Step Van legacy continues to this day!
Giving Back Gratitude
We are blessed to have dedicated team members, valued suppliers, and esteemed customers who make our shared success possible each and every day. We are honored to give back to the communities that have supported us over the decades—and to whom we owe a debt of gratitude. Through our partnerships with local and national charitable foundations, our dedication to neighborhood revitalization efforts, and our commitment to environmental stewardship,
we promise to pay it forward.

Morgan Olson is a proud member of the JB Poindexter & Co business enterprise